Study Tour Committee

The Study Tour Committee organizes the annual study trip for SET students that takes place during the Summer Holidays in July. During the study tour, students will travel to another country where they visit relevant companies and cultural sights. This year the committee consists of:
Wouter Verschueren
Mariana Córdoba Parra
Andrew Keys
Ashwin Vijay
Jonathan Budez Vergara
Asvin Sajeev Kumar
Lennard Pol (board member)
Email: Studytour-DelftSEA@tudelft.nl
City Tour Committee

The City Tour Committee arranges city visits and excursions within the Netherlands throughout the year. These excursions aim to show national and international students some of the cultural cities or interesting projects related to energy. The City Tour Committee is composed of:
Rayen Bosch
Holly Johnson
Andrew Keys
Praveen Shridharan (board member)
Email: Citytour-DelftSEA@tudelft.nl
Magazine Committee

The Magazine Committee is responsible for writing, editing and publising the SET Match magazine of Delft S.E.A. The magazine is published every quarter and contains articles, interviews and columns about sustainable energy, culture and academics. In addition, companies with interesting projects or vacancies in the SET sector are covered.
The Magazine Committee consists of:
Stella Chatzisakoula
Casper Eijkens
Carlotta Ferri
Srinivasan Gopalan
Kritika Karthikeyan
Andrew Keys
Karan Narayan
Manoj Payani
Thomas Spruit
Lizet Ramirez (board member)
Email: SETMatch-DelftSEA@tudelft.nl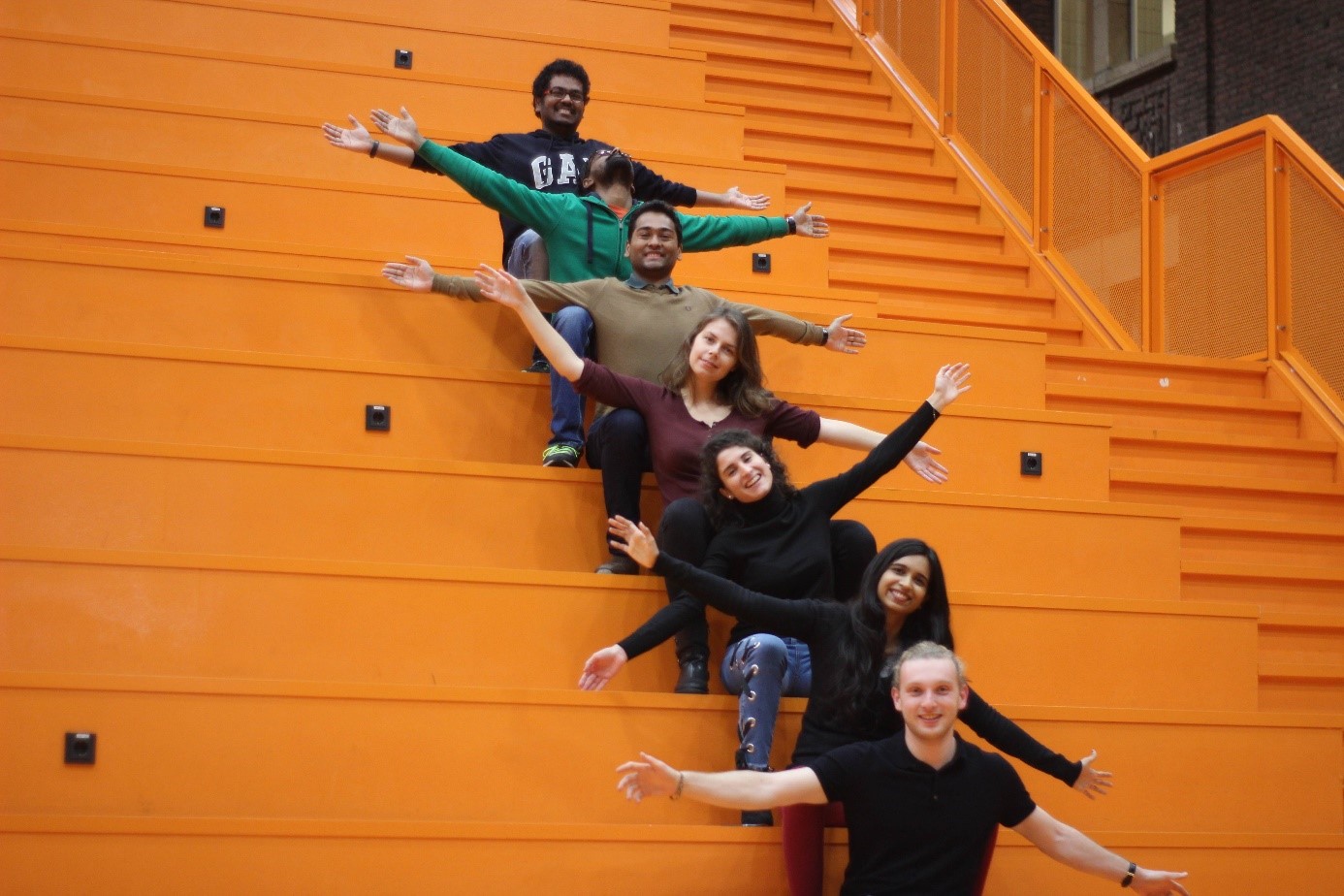 Alumni Committee

The Alumni Committee sets up and maintains alumni relations. The alumni platform of SET will allow former SET students to remain in touch with TU Delft University, to check activities of their former collegues, and to interact with current students. The committee consists of:
Rayen Bosch
Maksym Semenyuk
Mariana Cordoba Parra
Yash Tambi
Gerasimos Kanellos
Ibrahim Diab
Rogier Tetteroo (board member)
Email: Alumni-DelftSEA@tudelft.nl