City Tour Den Haag
November 16, 2018 @ 1:00 pm

-

11:00 pm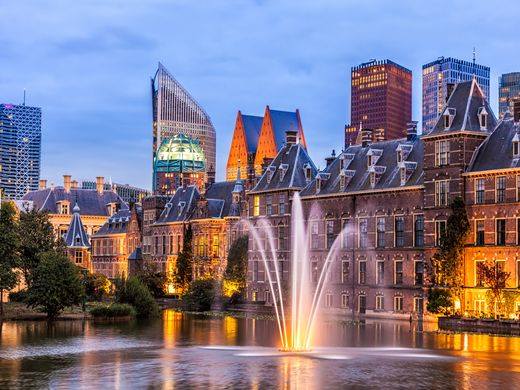 You can also sign up for a spot on the waiting list:
https://docs.google.com/forms/d/e/1FAIpQLSeoRWPcsk17x9W9KaNkyePLLCxmtL_KLW0B0rnPo96nmtTS0Q/viewform
The Delft SEA presents: The first City tour of this year!
This is a day you don't want to miss! We will visit one of the coolest PV companies in the NL, we'll play an amazing game that will show you the most beautiful spots of The Hague and we will party till we drop in The Hague. To make the whole thing even better: Lunch, dinner and drinks are included in your ticket price!!
Only 25 tickets available, so register now! First come, first serve. DelftSEA members only. (If you are not a DelftSEA member yet: Shame on you! Go to the ETV desk @EWI and sign up! 😉
If you are not able to visit Exasun, don't worry, you can still join us after the official program has ended.
IMPORTANT INFORMATION:
Date: 16th November 2018
Location: Meet for lunch at the Delft SEA office (EWI 2.230, @12:45).
Or, meet at EXAsun (address:  Laan van Ypenburg 122, @14:15)
Ticket price: €7.5 (Lunch, Dinner and Drinks included!!) Payment information below.
For the people who have classes in Delft in the morning we will arrange a lunch and bag drop before we all travel to EXAsun together. We will keep the bags safe, and you can pick them up the next day in Delft.
For the lucky bastards that don't have a class on this day, you can choose to meet us for lunch, or meet straight at EXAsun.
Do not forget to bring your OV-Chip card!
Program:
12.45 Lunch at board room (EWI 2.230).
14.15 EXAsun visit and drinks. (Laan van Ypenburg 122 )
17.30 Pizza
18.30 Den Haag (SETY tour)
21.00 End of official program, Let the night begin (first drink on us)…  
PAYMENT INFORMATION
!!Only pay if you have officially registered through google forms and have been accepted!
€7.50
Name: L. Pasqualini
IBAN: NL98 ABNA 0830 3860 17
Payment Description: SETY Tour "Your Full Name" (In case you are paying for multiple participants, include all the names in the payment description)
If we haven't received payment by the 14th of November, your spot will be given away to the next person on the waiting list.