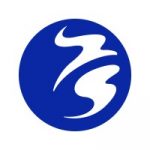 Website Deltares
Construction of a statistical model that generates uniform Cost Key Figures for the construction of mid and low temperature district heating networks based on executed projects and similar infrastructures.
Introduction
Collective heating systems play an important role to accelerate the transition towards a decarbonized built environment. The WarmingUp programme, including the entire heat value chain, will address technical and social innovations for affordable, sustainable and acceptable district heating systems through close collaboration. The WarmingUP partners, industry companies such as district heating companies, network operators, governments, consultancies and contractors, will share their practical experience-based knowledge, data, and casuistry based on practical situations to support the development of tool kits, technologies and knowledge.
The WarmingUp innovation plan exists of 32 projects, grouped together in 6 cohesive topics. One of the projects is: Key figures for MT/LT heat networks, part of the topic Large-scale, cost-effective construction of heat networks, see Figure 1. This project aims to develop uniform Cost Key Figures for construction of mid and low temperature district heating networks based on executed projects and similar networks infrastructures (water, gas, sewers). Accurate insights in these cost key figures are necessary for the development of innovative business models and the analyses of underlaying economic factors. Presently contractors, users of energy transition calculation tools, consultancy etc. lack an accurate and uniform overview of these key figures; resulting in wide-spread estimations of required investments.
Objective
A statistical model will be established that considers a variety of surrounding factors that can influence the costs of construction of mid and low temperature district heating networks such as: surroundings, type of road surface, and environmental effects such as pollution, trees, flood defenses, groundwater level, linking opportunities, etc. The data acquisition will be done in close collaboration with heat companies and contractors.
Depending on the outcome the result of the thesis will be used for further development of the statistical model and be implemented in a toolkit for designing and optimizing heat network as part of the WarmingUP deliverables.
Requirements of the student
A student from SET, 3mE, CEG or TPM. The successful applicant has an interest in the national heat transition. We expect a pro-active attitude and clear communication skills in English and Dutch, which are deemed necessary for the execution of this MSc project.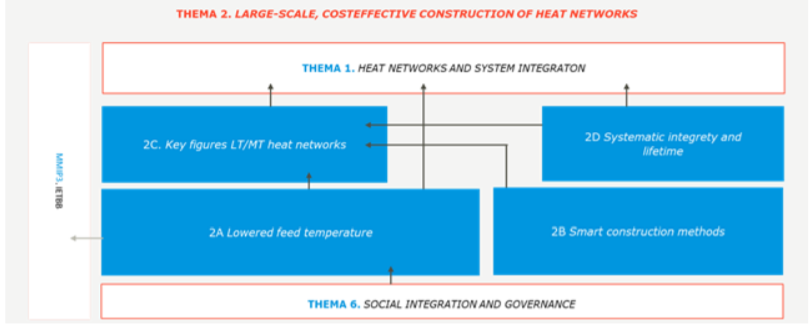 About Deltares
Deltares is an independent, institute for applied research in the field of water, subsurface and infrastructure. Throughout the world, we work on smart solutions, innovations and applications for people, environment and society. Our main focus is on deltas, coastal regions and river basins. Managing these densely populated and vulnerable areas is complex, which is why we work closely with governments, businesses, other research institutes and universities at home and abroad.
For more information please contact,
Lieke van der Most
Advisor/researcher water and energy
Hydraulic engineering, Deltares
T +31 622748799
E Lieke.vanderMost@deltares.nl
https://www.deltares.nl/nl/nieuws/partijenwarmteketen-gaan-samenwerken-voorbetaalbare-duurzame-warmte/
or
Ivo Pothof
Associate professor District Heating Cooling,
Process & Energy, 3mE, TUDelft
T 06 2288 3518
E i.w.m.pothof@tudelft.nl
https://www.tudelft.nl/thermalenergysystems/