We are very happy to announce that Nuon Vattenfall is a new partner of Delft S.E.A.!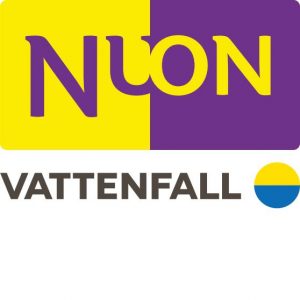 Nuon Vattenfall produces and supplies electricity, heat, cold, gas and sustainable products for 2 million clients in the Netherlands.
Nuon is part of Vattenfall, one of the leading companies in renewable energy production in Northern Europe.